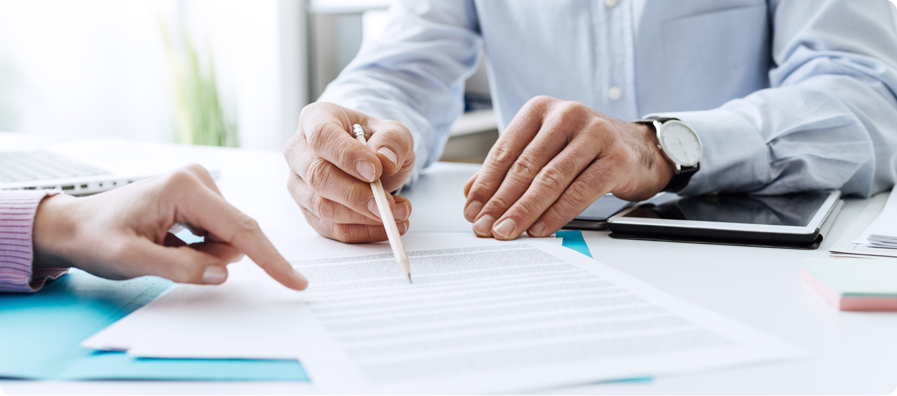 Safeguarding the Important Things in Life
Entrust all your insurance needs to the agents of American Midwest Insurance Group in Fulton, MO. Serving private individuals and commercial clients in Missouri, it is our business to safeguard the important things in life: you, your family, and your business. Our firm offers multiline insurance discounts and other incentives as well. Place your trust in our firm. We won't let you down.
Types of Insurance Policies We Offer


Make provisions in case of an emergency. Buy insurance policies from American Midwest Insurance Group. We offer various types of insurance coverage and tailor our packages to suit your unique needs. Dial (573) 416-4111 today to speak with our staff. We are happy to provide more details on our policies.